WELCOME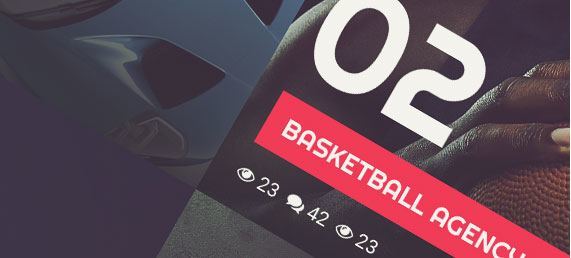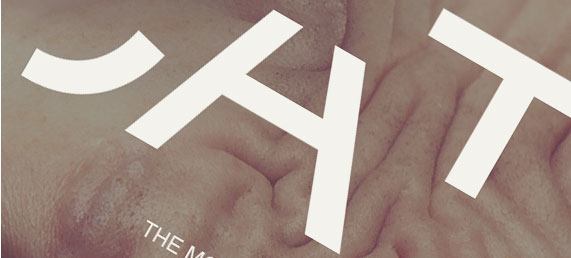 MBWD creates unique, tailor-made websites and provides online marketing solutions for companies and individuals throughout the United Kingdom, as well as the United States, Australia, South Africa and Bermuda. Our expertise in HTML, Flash, PHP and JavaScript enables us to fashion websites to suit your specific needs.
Our services range from one-pagers to fully content-managed online solutions. Blogs, shops, services, events or a simple online presence. Oh, and redesigns, refreshes and rebuilds. We can also take care of branding, logos, email signatures and mailouts.
We are partnered with SiteGround Hosting who offer a top quality service, with excellent customer service, uptime and options, including free SSL certificates for encrypted HTTPS hosting. Click the banner below to sign up.
Get in touch
portfolio
Selected recent projects
testimonials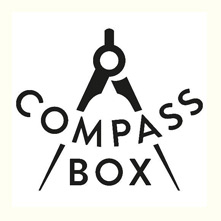 Compass Box Whisky, London
Chris Maybin
We're very happy over here. This turned out even better than we thought it would. Thanks, Mat!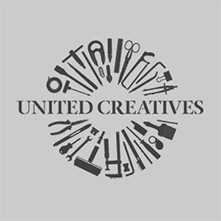 United Creatives, Manchester
Chris Edmunds
Fantastic work, once again, dude! Beautiful site and killer CMS. Nice.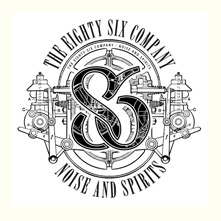 The 86 Company, New York
Simon Ward
Perfect. The animation really sets it off. We've two more [websites] coming up. More like this, please.
Get in touch